Our team of Independent Financial Advisors are able to advise on a large range of services from almost every financial product provider in the UK. We also offer specialist advice in the field of investment, taxation, inheritance tax planning and trusts.
We've built our business upon the values of trust and integrity. Our Financial Advice and Investment processes ensure that you are supported and advised every step of the way.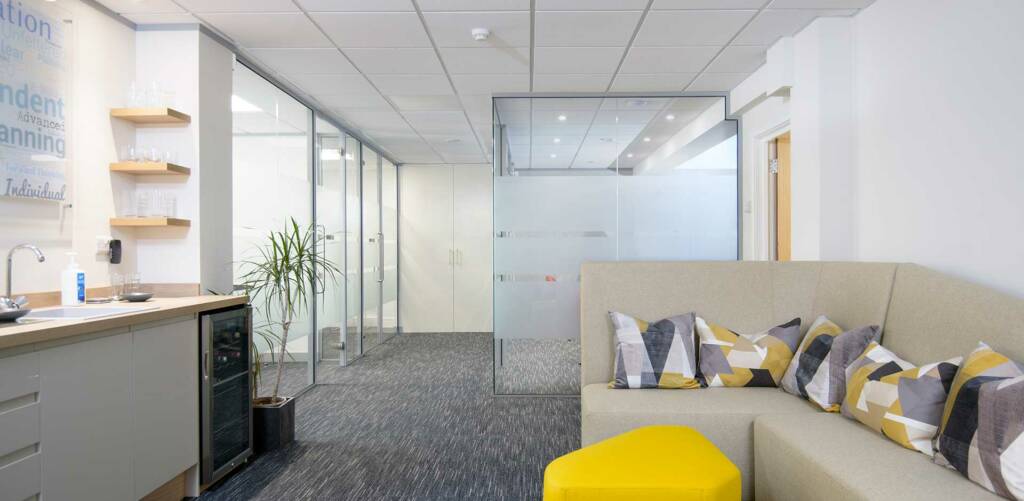 What We Do
Our Independent Financial Advisors will provide you with the best strategy to guide you through your

investments

.
What We Do
Our Independent Financial Advisors will provide you with the best strategy to guide you through your finances
Our clients have always been at the centre of what we do, because of this our business has grown and our team members have achieved. It feels good to be a part of this.

Based in central Haywards Heath, we are proud to have a friendly and experienced team, led by our founder Gianni who has over 25 years of experience in the Financial Planning industry.
SERVICES
How we can help you
Why choose an Independent Financial Advisor?
Financial advice can be provided in two ways, restricted and un-restricted which we would normally refer to as Independent Financial Advice.
Restricted Financial Advice
A restricted adviser is the agent of the business they represent so they can only offer you the services of their sponsor/employer and these services may not be the most suitable service for their prospective clients but they will still recommend them.
Independent Financial Advice
An independent financial adviser (IFA) is the agent of the client and they must uphold this role in all they do for their client. An IFA has the entire investment and product market to access whereas the restricted adviser can only offer the services of their employer or sponsor. An IFA can offer advice without the need for a product to be involved or taken out, where in most cases the restricted adviser can only offer financial advice if they are in process with a product they are selling. We are proud to be able to offer our clients impartial financial advice at all times.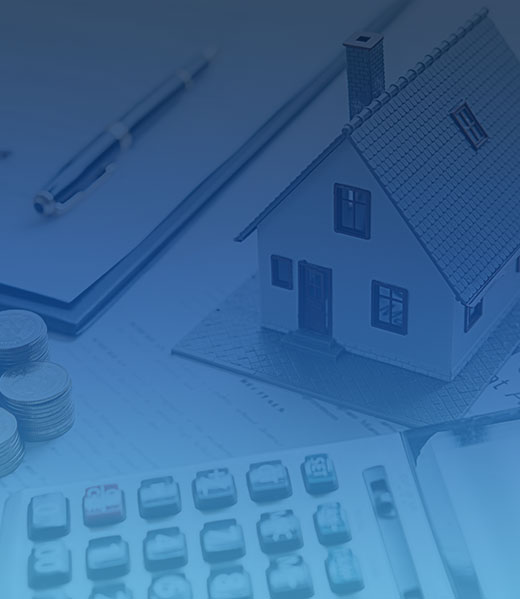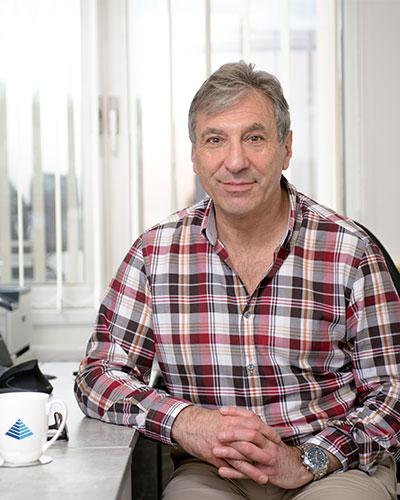 Please view our Downloads section for information on our engagement with the new Consumer Duty initiative, introduced by the Financial Conduct Authority (FCA) on July 31st 2023.
our latest news
Planning, Seminars & Webinars
We understand the financial ecosystem is changing rapidly and can be confusing. We offer regular planning sessions and seminars to keep you up to date with legislation and new opportunities to maximise your finances.
Contact Us
Get in touch
Let's start the conversation. Get in touch with any queries you may have or to book an appointment.
Address
1st & 2nd Floor, 38-42a South Road, Haywards Heath, West Sussex, RH16 4LA.