We aim to be an extension of your values and principles in our dealings with those involved in your business.
Arranging Group Life Assurance contracts, otherwise known as Death In Service (DIS) to provide employee financial security
Arranging Keyperson Insurance, to replace profits a business may lose in the event of a key team member becoming critically ill or worse
Arranging Shareholder Protection allowing for peace of mind should one of their number pass away prematurely
Arranging Group Income Protection policies
Arranging Private Medical Insurance, giving an employee and their family access to private medical treatment
Exit Strategy Tax Planning
Business Asset Disposal Relief
Business Relief
Capital Gains Tax

Generally the above can be arranged fairly economically, with tax benefits usually available for the employer and employee. Our aim is that individuals within corporations will value their employers even more highly as a result of the work we do for them, we aim to be an extension of the employers values and principles in our dealings with all those involved in their business.
Here's a few of the services we can provide your business:
Group Pension Arrangements to include Auto-Enrolment and making tax efficient recommendations for the benefit of employers and employees alike.
Undertaking annual desk-based reviews for each individual member
Tailoring investment recommendations to meet the objectives and attitude to risk of the individual member, rather than a "one size fits all" approach
Undertaking shortfall planning
Offering financial planning surgeries on client site so that employees have access to a financial adviser to undertake a face-to-face review and discuss other areas of financial planning (with prior employer permission)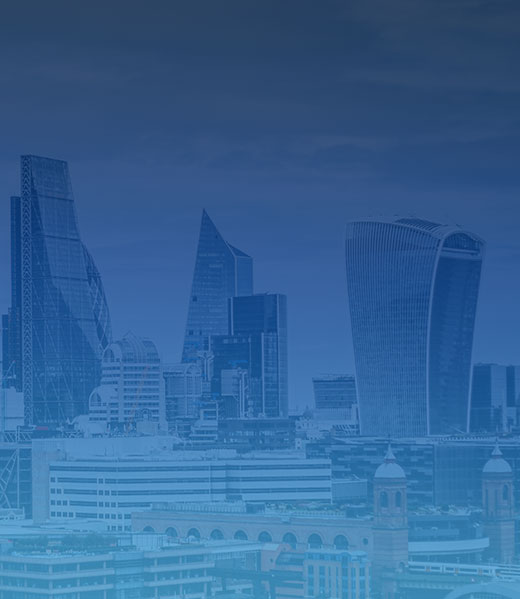 SERVICES
How we can help you