Keep up to date with financial changes and discover how to navigate them with our dedicated seminars.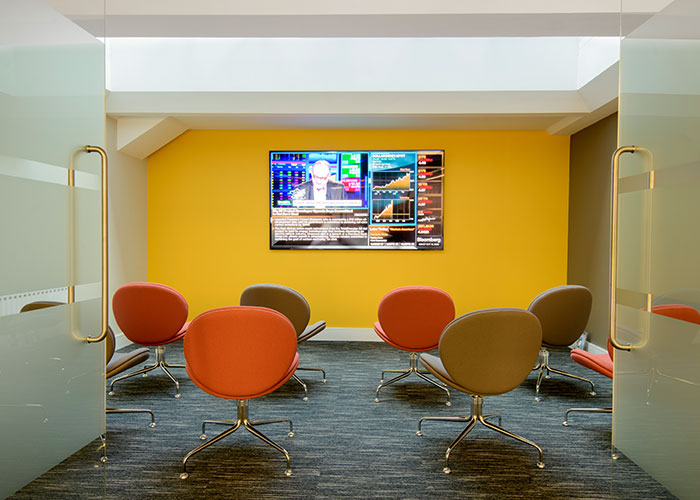 We understand that the financial climate is changing rapidly and it can be difficult to keep up and understand how best to react. We offer our clients a range of planning options and free seminars to help you fully understand your options and to help you navigate through the complex scenarios and technicalities that can arise.
Inter-generational planning
We're lucky to have a seminar space in our new offices and regularly host small group sessions to take clients through important topics such as Inheritance Tax, Will Planning or Corporate Gains Tax.
SERVICES
How we can help you